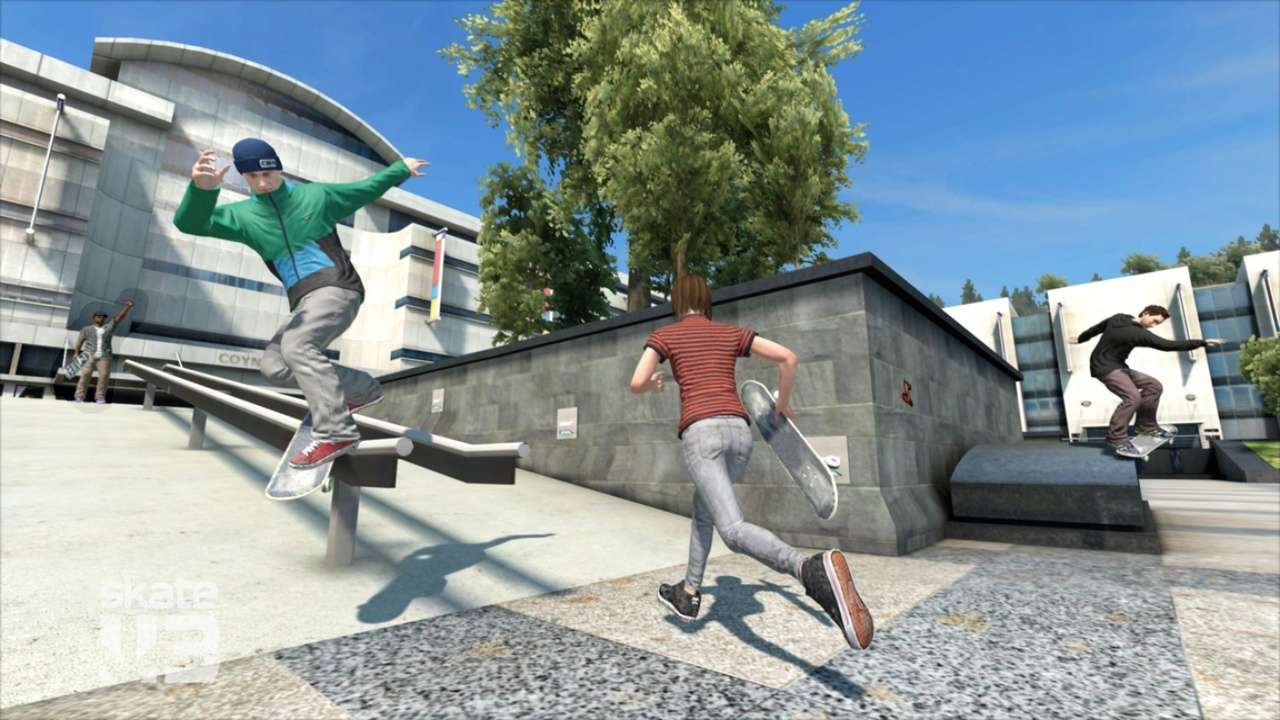 Skate 4 release date – what to expect from the best skating game
The original Skate games hold a special place in the hearts of all fans of skating games. There are lots of rumors around Skate 4 which indicate that a sequel could finally be in the works. EA Games has avoided providing any information about the upcoming game. But if insider reports are to be believed, a game is definitely in the works. Today we're going to take a closer look at all of the available information and predict when Skate 4 will be released.
Skate 4 Release Date – New to Next Generation Consoles?
Skate 4 is said to be a surprise title that will launch on both PS5 and Xbox Scarlett. It's unclear when the two respective consoles will launch, but experts have speculated on a 2020 holiday schedule for availability. However, both consoles are expected to be announced well ahead of the official release dates. We can expect the Skate 4 release date to coincide with the console launch as a result.
Many players might question the legitimacy of Skate 4's existence in the first place. Here are some of the factors that make us believe that a new Skate game is being created by the developers. Earlier this year in June, the original Skate 3 servers came out of nowhere. While many can indicate that EA did this to signal the launch of EA Play. But why would they revive an old game if they didn't want to support the franchise?
What we know about Skate 4 from official sources
Additionally, the original Skateboard games have sold exceptionally well, and there's absolutely no reason to indicate that a new title wouldn't do well. People are driven by nostalgia, which is why games like Resident Evil 2 are still successful even after being remade decades after release. We can understand the fact that Skate 3 didn't sell as well as EA would have hoped, but that doesn't signal the end of the world.
If we follow the official sources of information, we can check out an interview with the chief EA at the time, who revealed that skateboarding games are still in vogue. Although they have evolved into a larger genre, fans of skate games remain loyal. What wouldn't we give for an awesome new Tony Hawk game, right?
EA Sports has been on radio silence for months, but things could change in the months to come. As some officials have said the genre is coming to an end, an EA community management official tweeted with the hashtag Skate 4, indicating that something good could happen after all. There was no explanation, and EA has been cryptic about all of this ever since. We can only hope that all signs point to an imminent announcement sometime in 2020 which would be a treat for fans.
What do you think of the rumors surrounding the Skate 4 release date? Is it really going to come out this year, or is it just rumors and stories? For more coverage on Skate 4, stay tuned to Gamer Suffice.
Read more :
Persona 6 release date: everything we know so far
Destiny 3 release date – will Bungie be working on a new Destiny title soon?