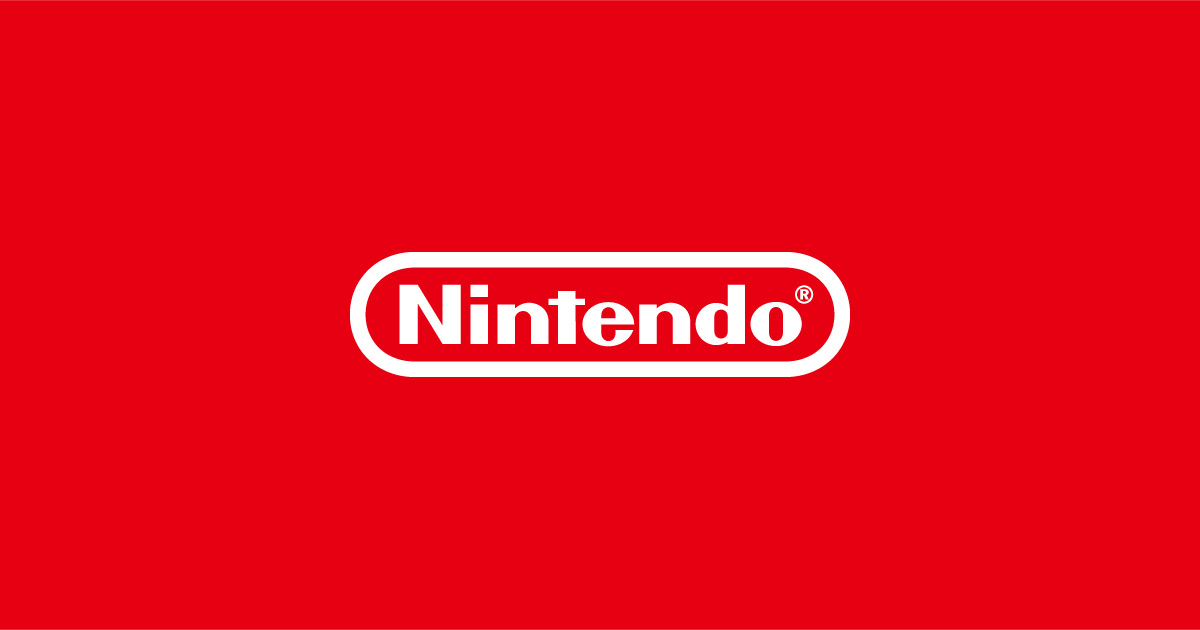 Launch of Roller Champions on the Nintendo Switch™ console
Roller championshigh speed and free sports stadium game is now available nintendo switch. Lace up your skates and roll for glory in this all-new PvP experience.
Roller champions3 on 3 matches challenge players to take the ball and hold it for a round before shooting and scoring into a hoop. You can skate extra laps before you score to earn more points, but remember that high reward comes with high risk – if your opponents knock you off the ball before you score, you'll lose all your progress. You'll need to master your teamwork and skating skills to handle breakneck speeds, spin and dodge tackles, and even skate up walls to blast your way to victory. When your opponents have the ball, you will have to do everything in your power to steal possession of the ball by tackling them, intercepting their passes or blocking their shots to prevent them from scoring. The first team to score five points wins.
As your skills grow, your career will also grow. Play well to earn fans and possibly have the chance to unlock in-game rewards. Roller champions also has a ranked mode, which will take you from humble beginnings in the Garage League to the top: the elite Champions League. To help grow your virtual career, you can also participate in limited-time game modes that will reward you with extra fans or special lootballs.
The game's social hub gives players a chance to roll around and meet other players. The Skatepark lets you skate and have fun, or hone your competitive skills, like wall skating or practicing your aim. Other players can even teach you new tricks and you can play limited-time mini-games.
Starting June 21, Disco Fever brings new disco-themed maps, game modes, and items to the free-to-play team PvP sports game. The new starting arena, Brooklyn Court, is available now, and two more rinks – Venice Beach Park and Liberty Arena – will be available on June 23 and July 4 for players as they rally fans to become champions. Along with the new maps, Launch Season maps will remain available for everyone to enjoy. Disco Fever also introduces Arena 8, a fresh and exciting game mode set in an innovative ice rink, which will challenge both experienced players and newcomers.
To download Roller champions for Nintendo Switch for free today.
Mild Violence
In-game purchases (includes random items), users interact